Consignment Shop
This option is ideal for when you want to sell an item or two but would prefer to sell for a predetermined fixed price rather than selling in an auction. When you consign your item to our shop you determine the asking price.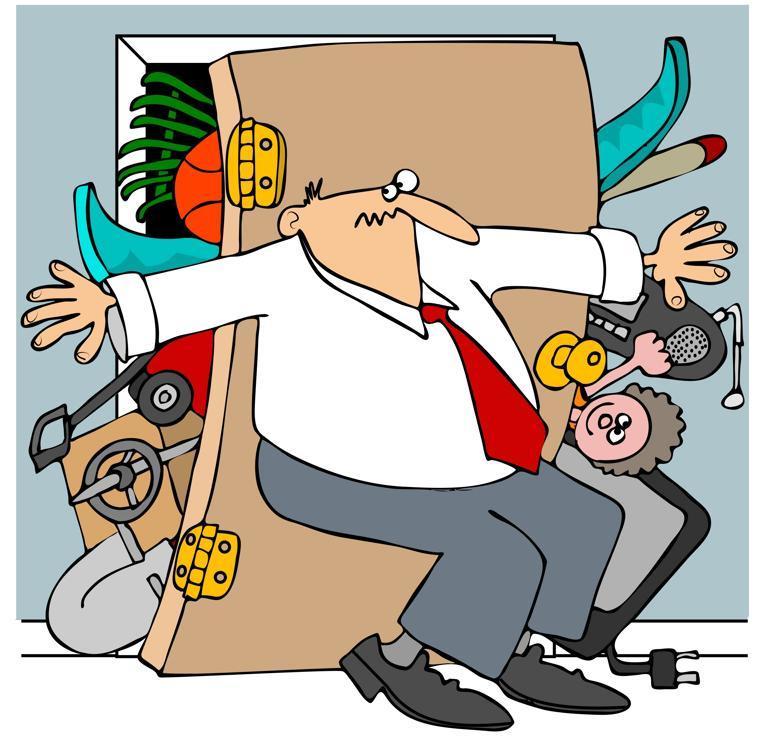 We can help turn your quality items into CASH 
Consign to Online Auction
We advertise our auctions to a large target audience to ensure you are getting your items seen by as many prospective buyers as possible and come auction day…at the highest price!  Unlike items placed in our consignment shop you do not have any input into the final selling price of your items. History has shown that the auction marketplace is not only the quickest way to sell your items but always at the true market value if you have the right audience.